MONDO XI!
We took several friends with us to the Mondo XI festival in St. Paul, Minnesota, Feb. 18-20, 2000. We had a blast and hung out with some really cool people. :) We also learned a lot of juggling and unicycling tricks! And diabolos, as you can see. :)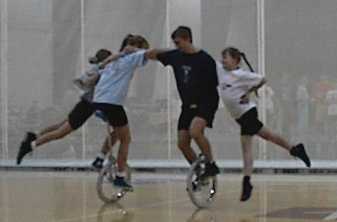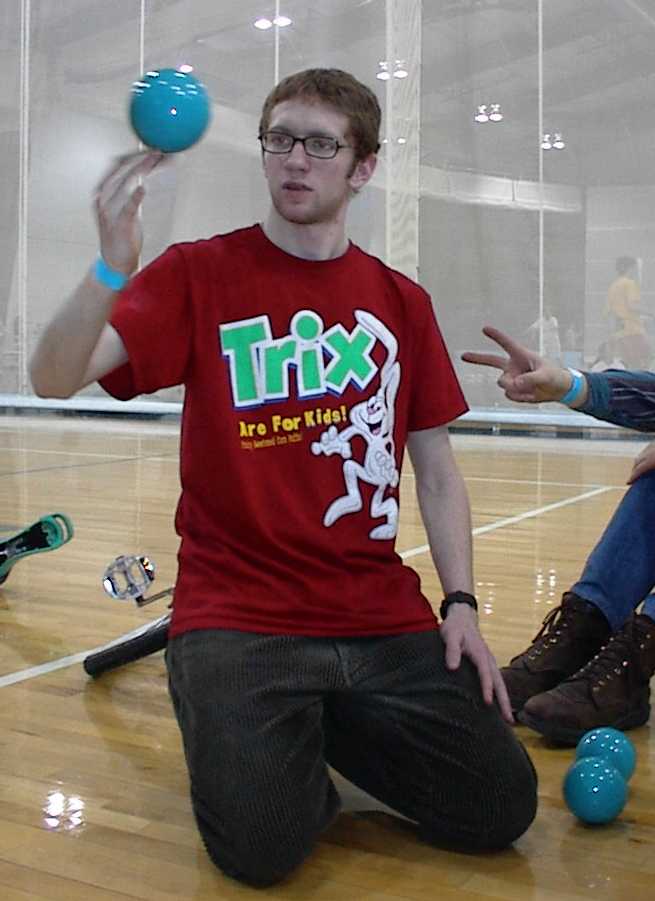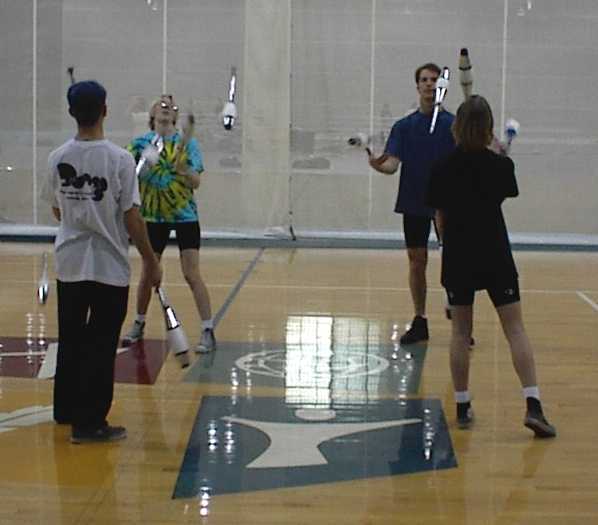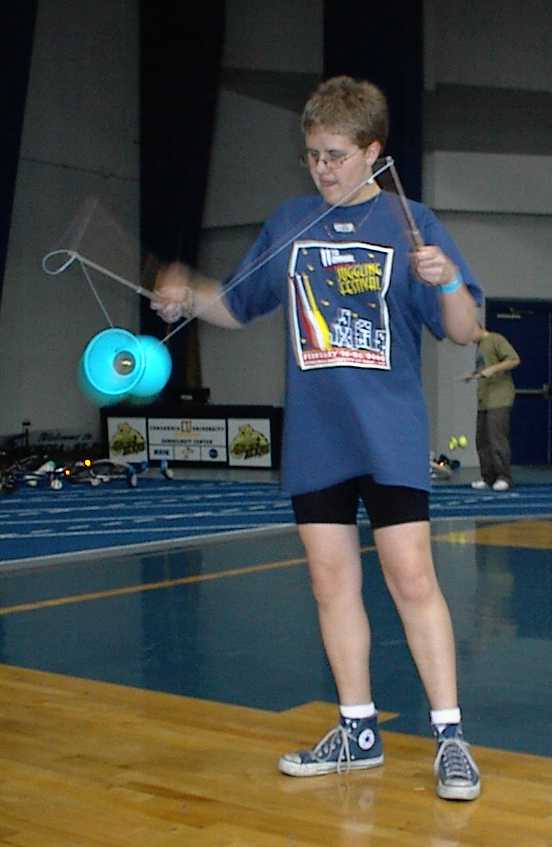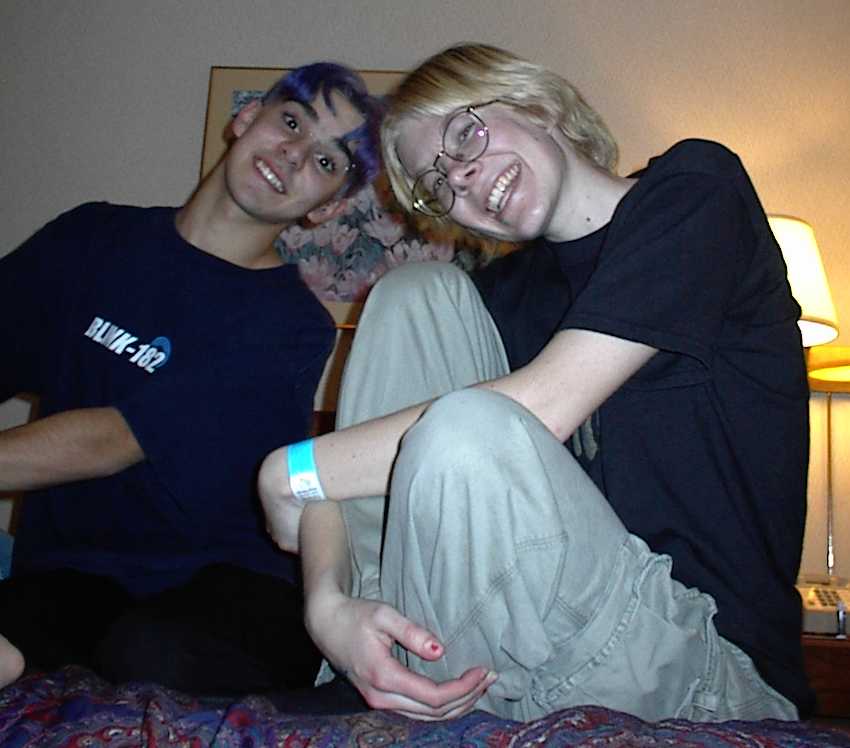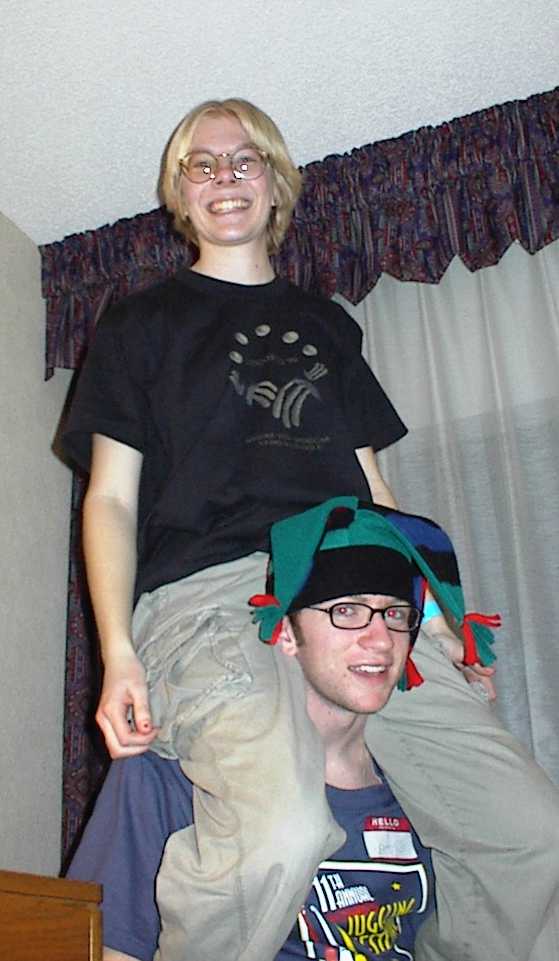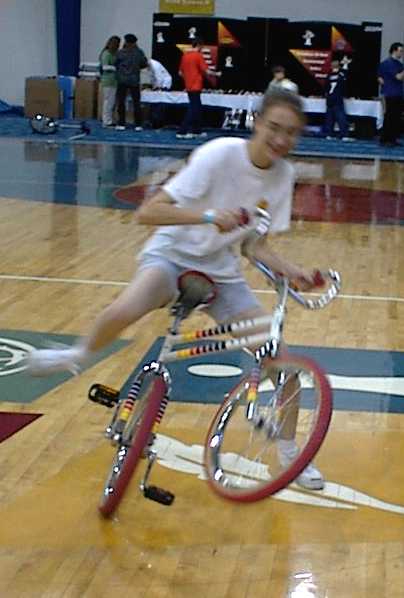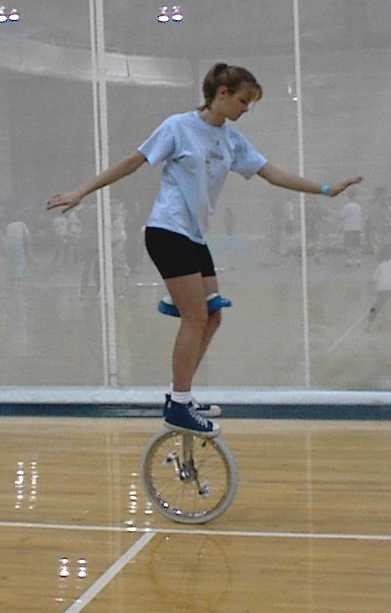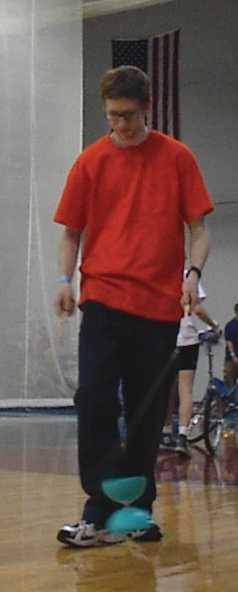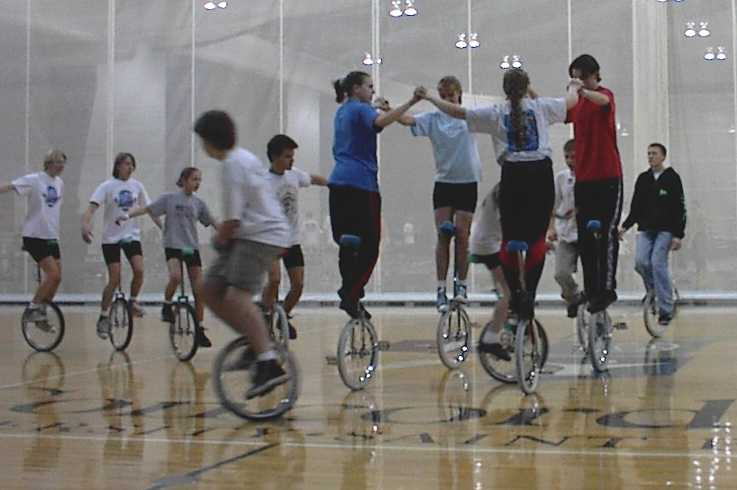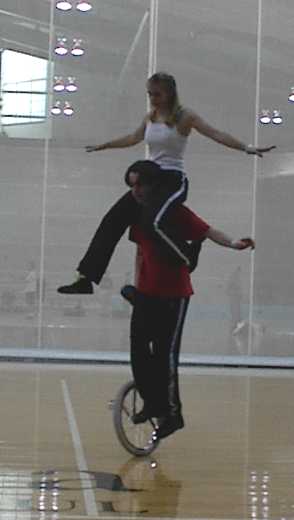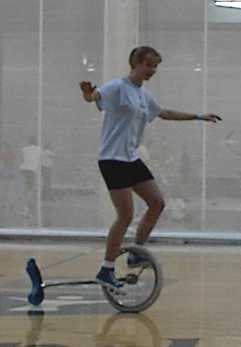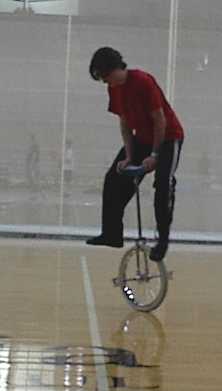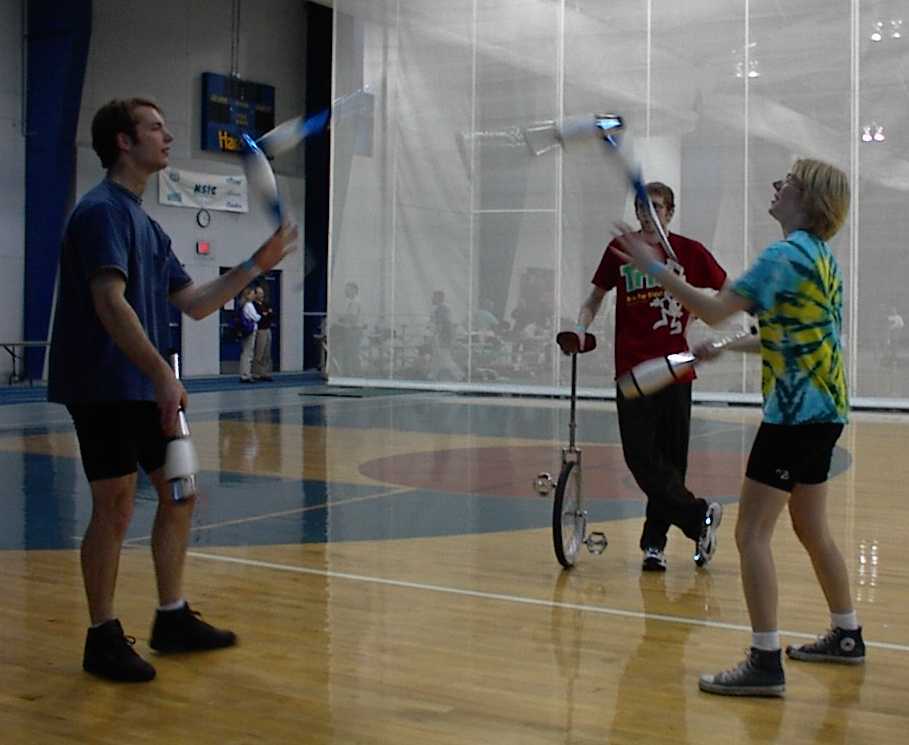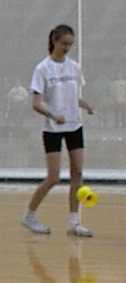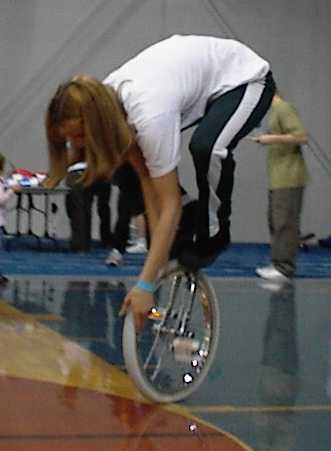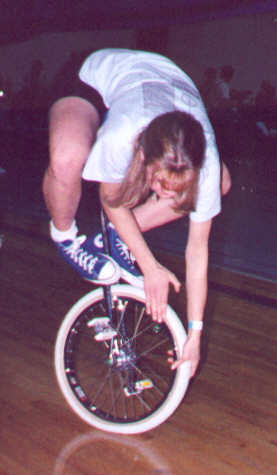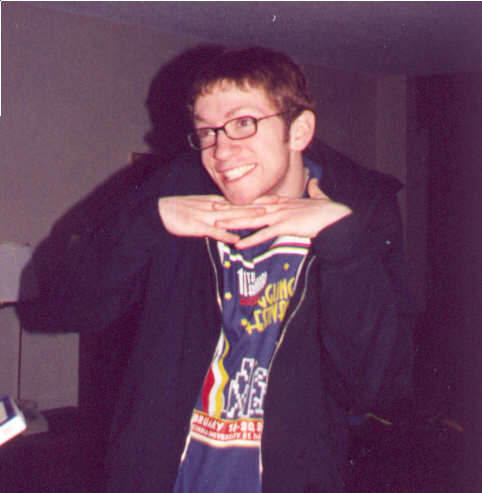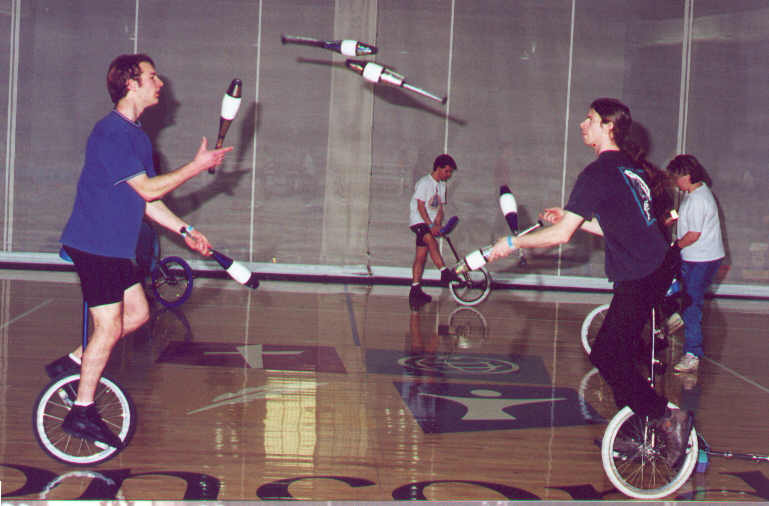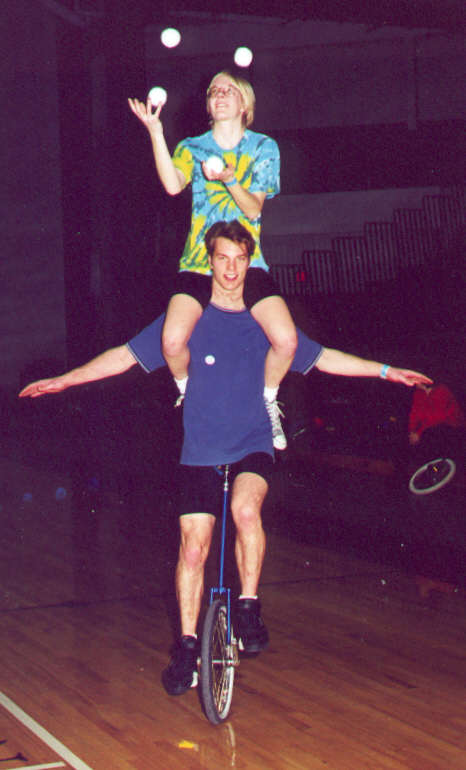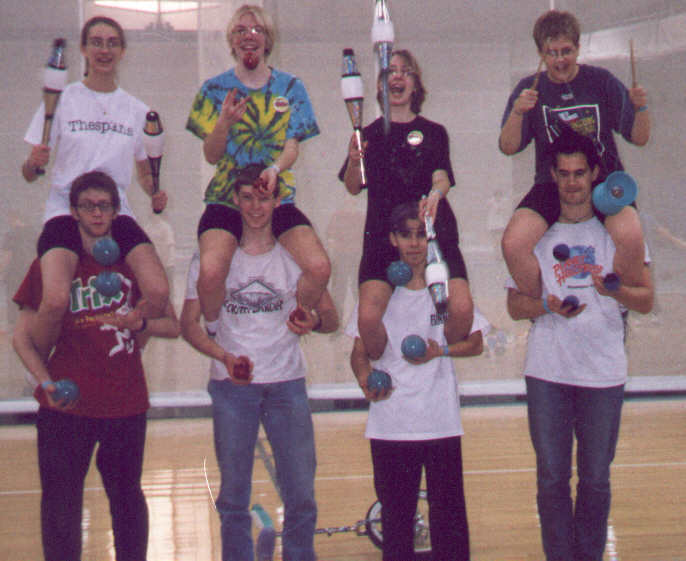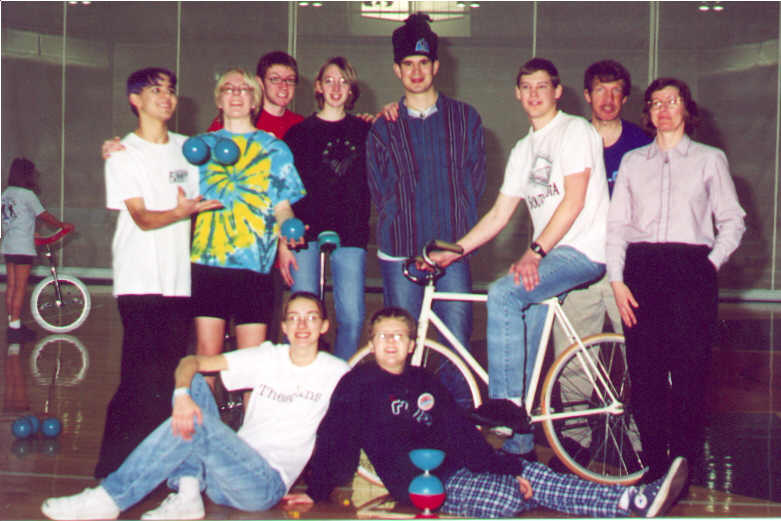 Some pics from before and after Mondo... It's the amazing Daniel from Canada!!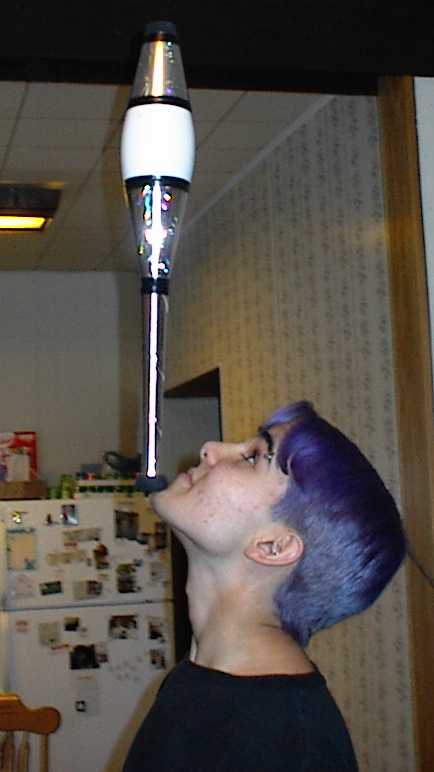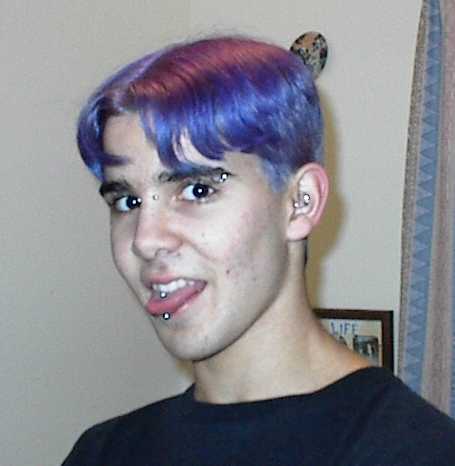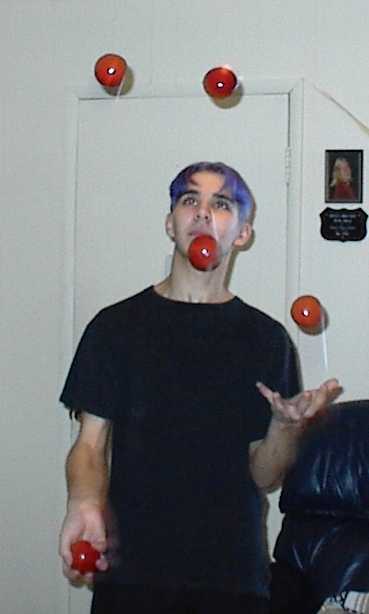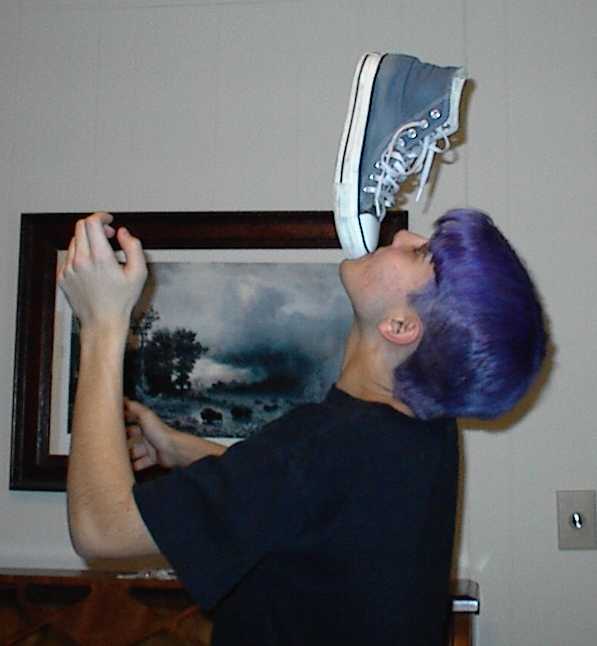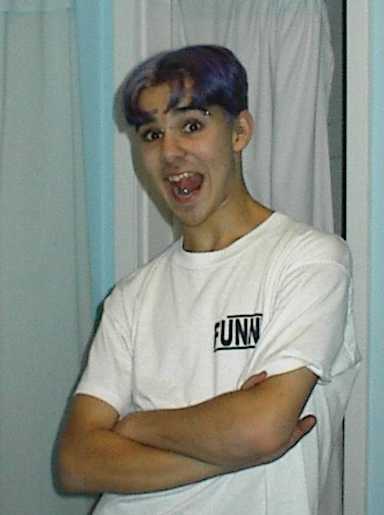 He taught us how to juggle torches. Here's Tanya!